Have you ever wondered why men and women think so differently?
Are you struggling to find — and keep — a healthy, loving relationship?
Do you wish more people knew the real you?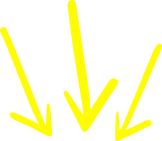 Then 6 Weeks to Ignite the Power
of Women in Your Life is for you!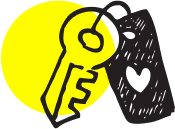 Deepen Your Relationships
through 12 lessons that provide a framework for being your best, most-vulnerable self.


with 36 pages of guided exercises to move you from intention to action.


by living in relationships that are whole, genuine and open and supporting everyone around you.
Identify the relationships that matter most to you and what's been holding you back from true intimacy;
Reframe old wounds and enhance your self-care and compassion;
Equip you to be ready to date again or, if you're already in a relationship, to deepen your connection;
Define your core philosophy and build a framework for living it
Learn how to ignite the power of women in business, and
Build your custom plan for igniting impact over the next 12 months.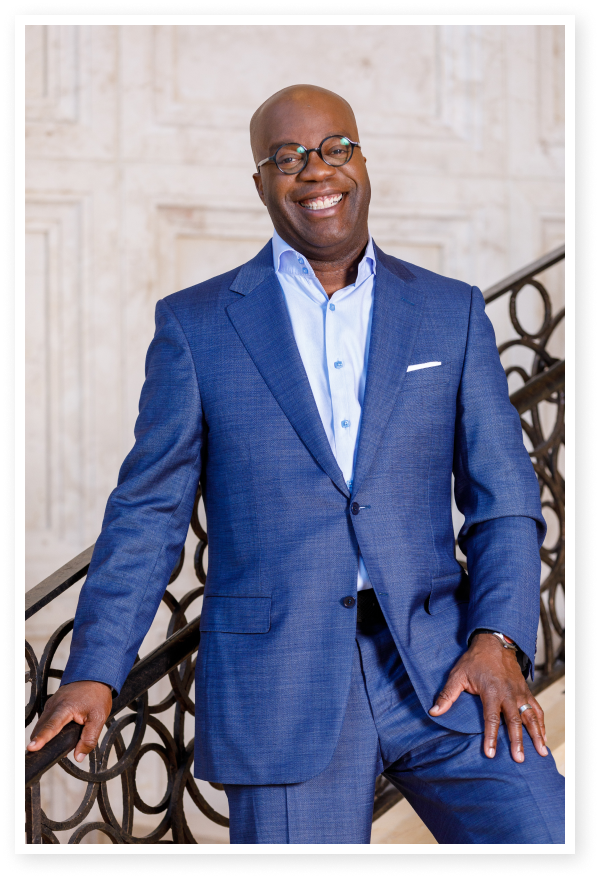 Hi! I'm Simon T. Bailey,
and I am so glad you're here!
Over the past three decades, I've partnered with more than 2,000 organizations to empower and equip their teams with the skills they need to unleash the brilliance within. It's been an incredible journey, and I'm blessed to have learned from incredible leaders along the way.
More recently, I've undergone a transformation of my own. Sparked by the realization that I wasn't giving my best in relationships with the important women in my life, I started a journey of self-discovery and careful study. The result was a new approach to relationships and an appreciation for how this unique moment in time is truly the Age of the Woman.
The stories I gathered along the way are the heart and soul of my book, Ignite the Power of Women in Your Life: A Guide for Men. With this course, I take the lessons from each chapter a step further — offering a plan of action for anyone and everyone who is inspired to join me on this incredible journey.
Are you ready? Let's get started.
FOR IGNITE THE POWER OF WOMEN


"For all the men out there wondering, 'What can I do to show up more for the women in my life?', Simon T. Bailey has the answer. Simon's created a practical – and personal – playbook for honoring, elevating and celebrating women, not just in the office, but in our homes and societies. If you want to be a better colleague, ally, and partner to women, this book is the perfect place to start."
Selena Rezvani
Award-winning journalist and leadership consultant


"I love this book! It is bold, brave, beautiful, and brilliant. Reading it and then practicing it is the best thing a man can do to supercharge his life and become the real deal to the people that mean the most. The world needs heroes, and you cannot spell hero without HER!! It's about time someone told the truth about this subject and started a conversation that will bridge the gap between men and the women we love."
Kevin D. Brown
Author of Unleashing Your Hero


"If anyone has the authority to teach us how to ignite the power in others, it is Simon T. Bailey. If you desire to add value to others, this book is a must-read."
Dr. Dave Martin
Best-Selling Author and Success Coach


"You can feel the emotional energy of risk in every word of Simon's writing. This book is a pioneer and champion for a new way of relating to the roles of feminine and masculine, whether in work or life. It seems as though the words literally leap off the page and inspire you to feel, think and play curious if what we've been believing in our gender roles is still serving us or making us more disconnected and apathetic toward one another. Every human deserves to read this book."
Allyson Byrd
Author and life coach


"Ignite the Power of Women in Your Life is filled with useable and simple actionable suggestions for men on how to love and honor all the women in their lives. Filled with insight and inspiration, Simon Bailey shares his hard earned wisdom on his transformation to becoming a conscious man, trustable man."
Arielle Ford
Author, Turn Your Mate Into Your Soulmate
JOIN 6 WEEKS TO IGNITE THE POWER OF WOMEN IN YOUR LIFE TODAY!


easy-to-follow lessons delivered over the next 6 weeks


pages of guided exercises to help you activate what you've learned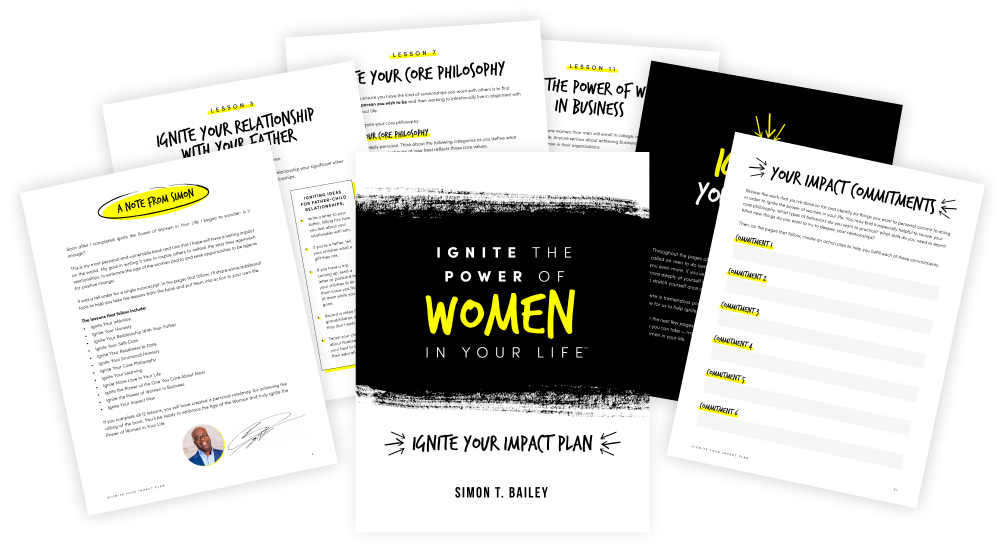 PLUS, join today and unlock
100 in bonus content for FREE!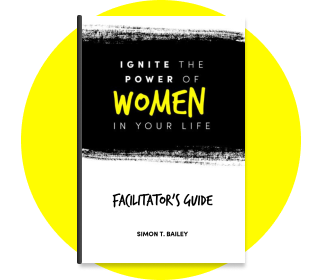 BONUS #1:
Facilitator's Guide for Small Groups
This guide turns 6 Weeks to Ignite the Power of Women in Your Life into a simple-to-use curriculum for book clubs and small groups ready to take their reading to the next level.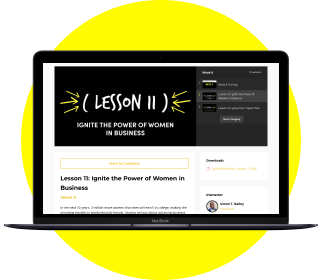 BONUS #2:
Module 1: Ignite the Power of Women in Business Experience
Check out the first three lessons of our newest course and learn how leaders can ignite the power of women in business.